Gwendolyn Gillson
Ph.D. Candidate in Religious Studies, University of Iowa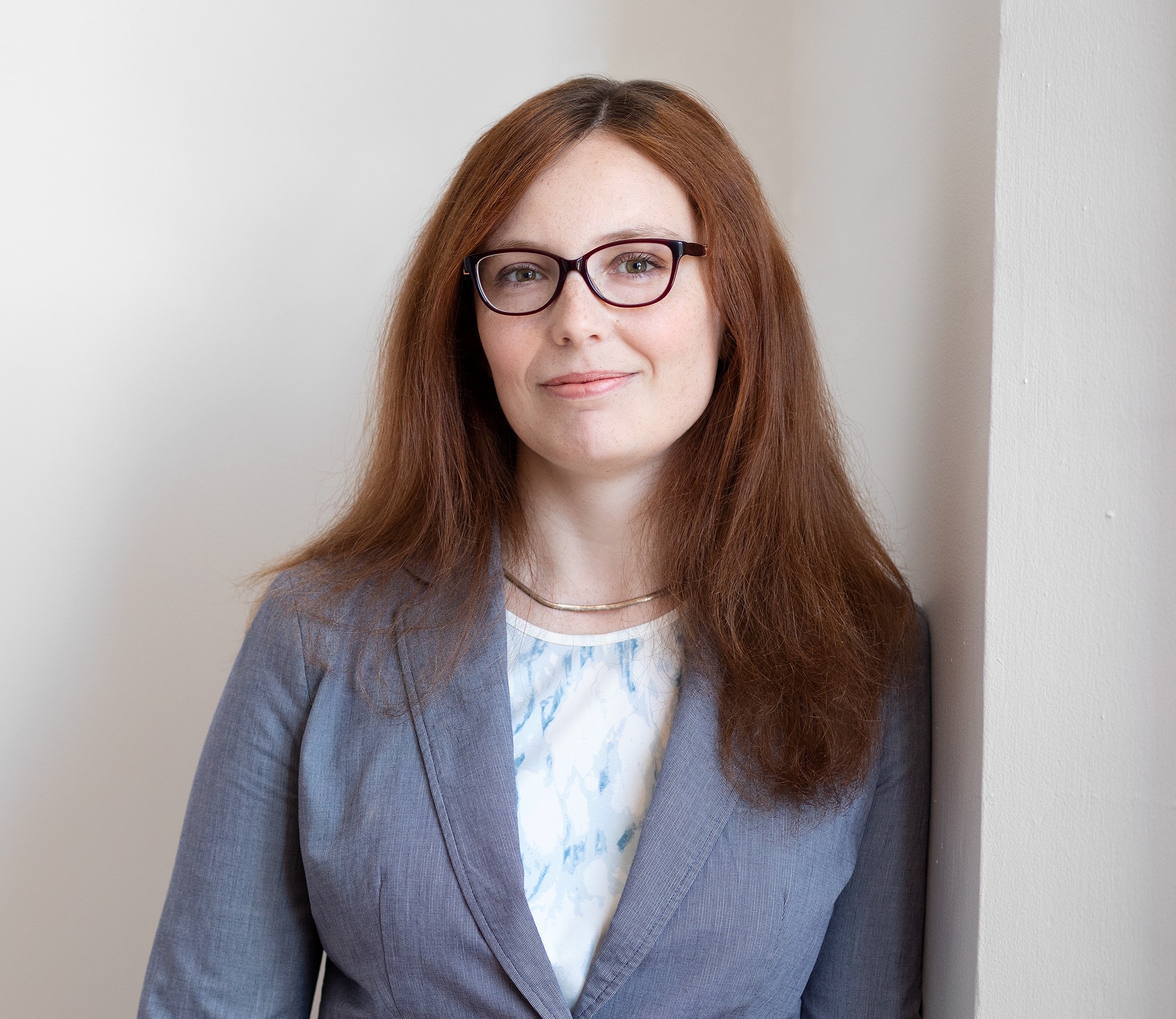 Born in Edmond, Oklahoma, I graduated from Gustavus Adolphus College in St. Peter, Minnesota in 2009 with a BA (magna cum laude) in Religion. In 2012 I received an MLIS in Archives from the University of Oklahoma in Norman. The fall of that year I began my doctoral studies that the University of Iowa and in 2015 received an MA in Religious Studies en route to my PhD.
Selected as a Graduate Research Fellow for the Japan-United State Fulbright Commission, I am currently working on fieldwork for my dissertation entitled "Women Creating the Pure Land: Socially Engaged Buddhism in Japan's Jōdo Sect." My ethnographic work use a transnational feminist lens to examine the ways that older and younger women in the Japanese Pure Land Sect are transforming religion through Engaged Buddhist projects to address issues rising from Japan's demographic challenge.
In the spring of 2016, I designed and acted as the instructor of record for "Religion and Social Life: Cults, New Religious Movements, and the End of the World."
I enjoy cooking, baking, reading fiction, and spending time with my husband John, and my cat Herne.
Want to know more about my background?
Check out my Curriculum Vitae!