Gwendolyn Gillson
Visiting Assistant Professor of Religion and East Asian Studies, Oberlin College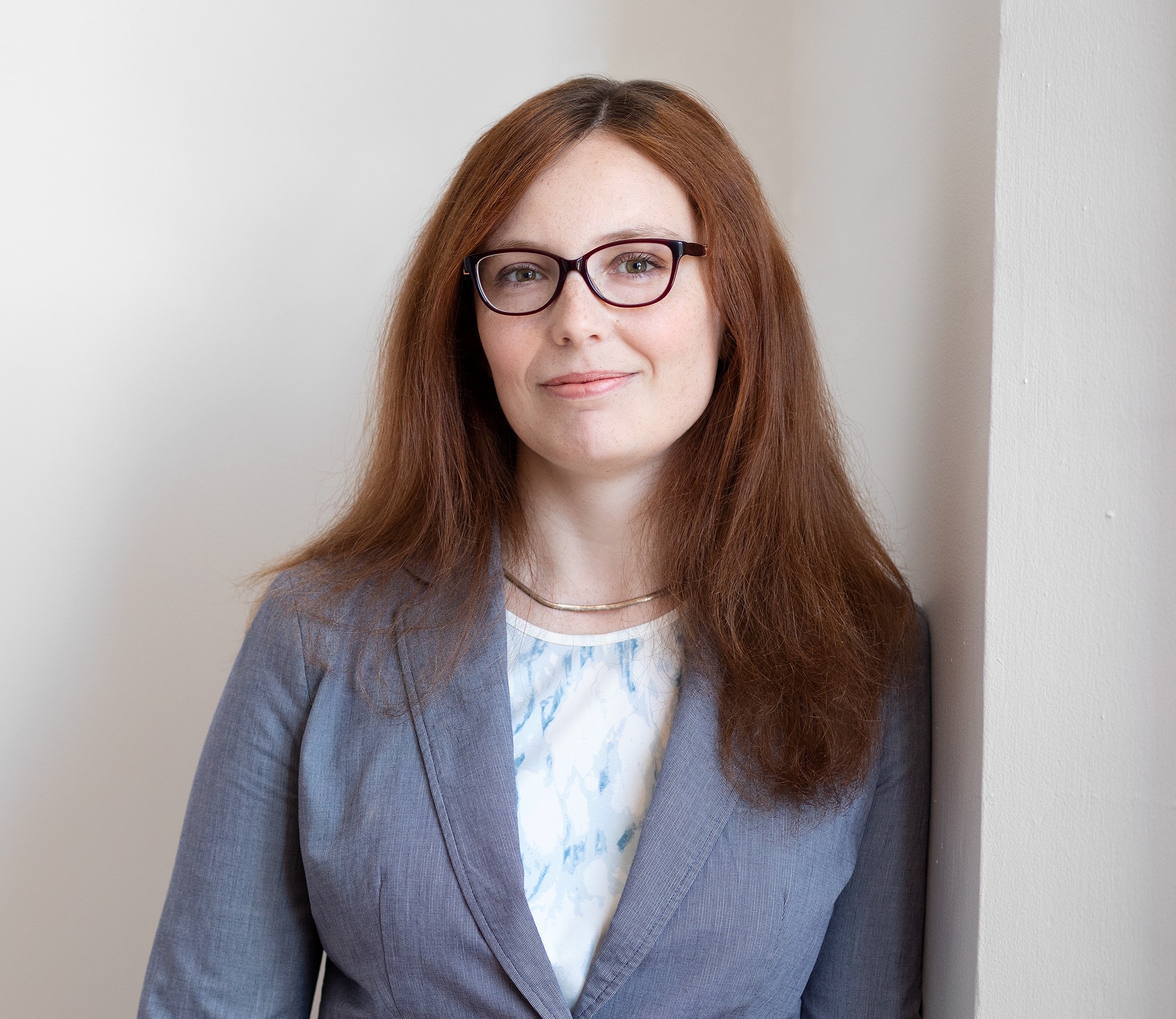 I am a Visiting Assistant Professor of Religion and East Asian Studies at Oberlin College. I received my PhD in Religious Studies from the University of Iowa in May of 2018. My ethnographic work focuses on exploring what it means to be a contemporary Japanese Buddhist woman and my dissertation is titled "The Buddhist Ties of Japanese Women: Crafting Relationships Between Nuns and Laywomen." The dissertation is based on one year of fieldwork in Japan from July 2016 to June 2017 as a Fulbright Graduate Research Fellow with the Japan-United States Fulbright Commission.
My research combines ethnography and affect theory to explore the various ways that Japanese women connect to each other through affective and embodied Buddhist experiences. Focusing on the Jodoshu, or Pure Land Sect, of Japanese Buddhism, I am developing the concept of "feeling Buddhism" or Buddhism that prioritizes emotional and sensory experience, an understanding of Buddhism that is cultivated among Japanese Buddhist women. It also goes beyond Jodoshu to look at the International Ladies Association of Buddhism and their cultivation of feeling Buddhism through a particular upper-class and imagined historical Japanese Buddhist aesthetic of femininity and beauty.
I was a Visiting Researcher at Bukkyo University in Kyoto during my year of fieldwork. I received an MA in Religious Studies from the University of Iowa in 2015, an MLIS (Master of Library and Information Science) in Archives from the University of Oklahoma in 2012, and a BA in Religion from Gustavus Adolphus College in 2009.
I enjoy cooking, baking, reading fiction, and spending time with my husband John, and my cat Herne.
Want to know more about my background?
Check out my Curriculum Vitae!